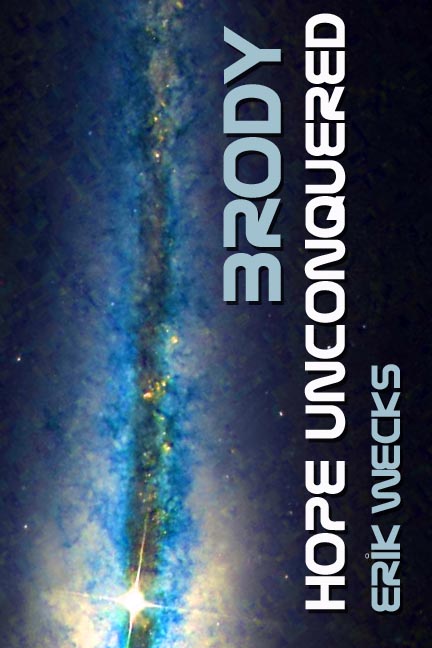 What does it take to stick together in tough times? Roger and Helena are about to find out.
Roger Gillian and Helena Porter are a happily married professional couple living in the aftermath of an interstellar war. They never intend to leave home. All that changes when Roger's military past catches up to them. Desperate, they agree to a relativistic journey which will bring them home 47 years in the future.
Things go sideways when Helena becomes unexpectedly pregnant. With no means to shorten their journey, and supplies only for two, they find themselves scrambling to preserve their resources and find new ones in order to make it back alive.
But it isn't only physical resources they must find. Finding the inner strength to go forward requires taking action in spite of their desperate situation. Surprisingly, they experience hope where none should exist.